Vahana


~Home~ ~About~ ~Classes~ ~Events~ ~Jewels of the North~ ~Gallery~ ~Links~
Jewels of the North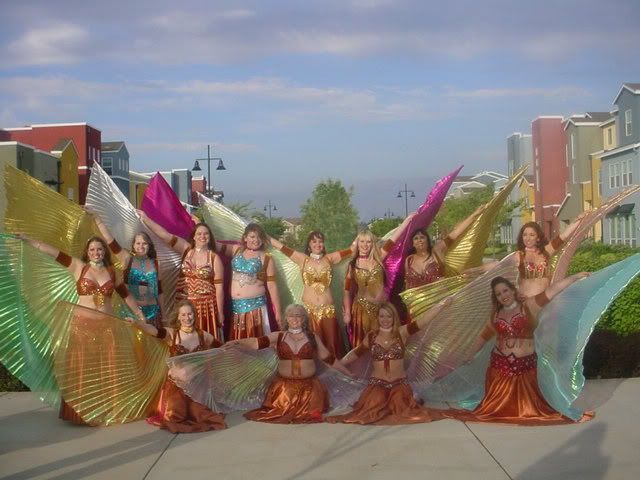 Catch the Jewels of the North performing at many 2012 shows
Check out the Events page for dates and times




Jewels of the North is a Middle Eastern Raqs Sharqi dance troupe founded in January 2007 by Vahana. The Jewels of the North 2012 peforming members include Sahrina, Sameera, Terica, Erin, Miera, Ghazal, Mavela, Fortuna, Linda, Janene, Julie, Amara, Astanna, and Vahana with special guest appearances by JR and Malia.

The Jewels of the North have performed at many prestigious venues including: The Rancho Cordova iFest 2009, 2010, and 2011; Christmas Around the World 2011; The Pirate Festival in Sacramento 2011; The Sacramento World Music and Dance Festival 2008, Snowline Hospice Benefit Gala 2008, Belli Danse Showcase 2008, Andaloussia Morrocan Cuisine 2009, Marco's Cafe in Lotus 2009, Oasis Cafe in Fair Oaks 2007, 2008, 2009, and 2010; Rakkasah West 2008, 2009, 2010, 2011, and 2012; the El Dorado County Fair 2008, 2009, 2010, and 2011; Placerville Girl's Night Out 2010, the Herb Festival 2009, and more. They can always be found performing at the Casbah Lounge, Evening of Middle Eastern Dance @ Annabelle's Chocolate Lounge.

The Jewels of the North troupe is available for hire for corporate,cultural, and charity events.
Contact troupe director Vahana at 818-326-5452 for booking info.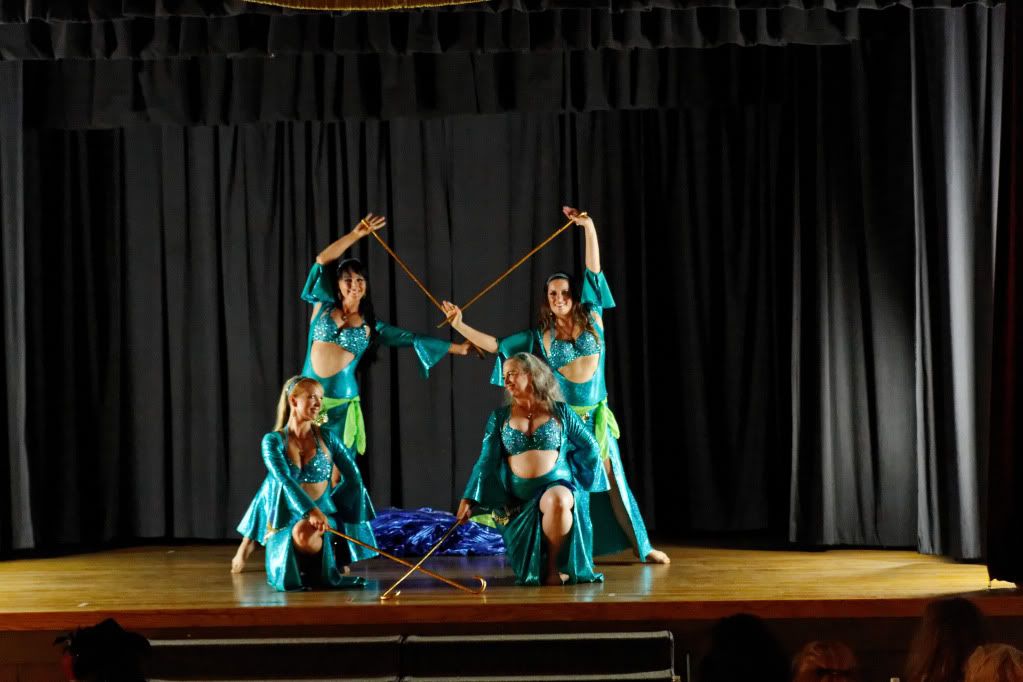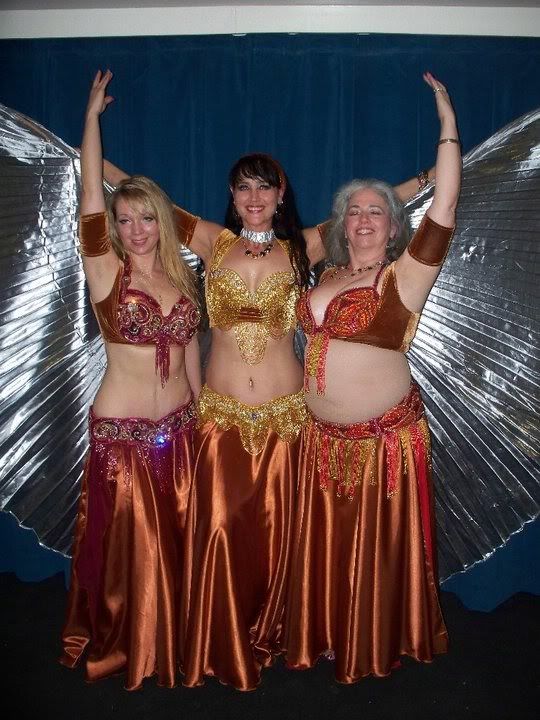 Please do not use photos without permission!

Email Vahana at dancingesquire@yahoo.com